Zoe Getman-Pickering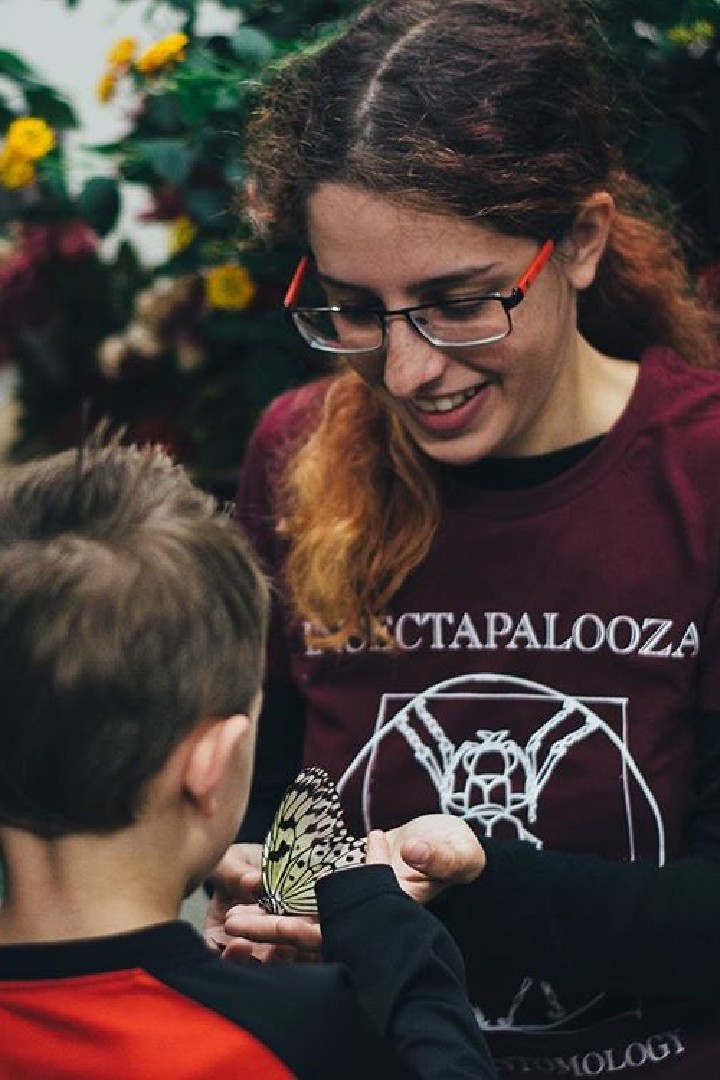 Zoe Getman-Pickering
Postdoctoral Scientist
---
Contact:
---
I explore how changes in biotic and abiotic conditions alter plant-insect interaction. I am currently researching the ways that cicada outbreaks shift forest herbivore communities.
Getman-Pickering, Z., Stack, G., Thaler, J. (2020) The role of nutrient availability in mycorrhizae conferred resistance to herbivores. Journal of Applied Ecology. 

Getman-Pickering, Z., Campbell, A. T., Aflitto, N., Grele, A., Ugine, T. A., & Davis, J. (2020) LeafByte: A mobile application that measures leaf area and herbivory quickly and accurately. Methods in Ecology and Evolution, 11: 215– 221

Shelef, O., Hahn, P. G., Getman-Pickering, Z., & Martinez Medina, A. (2019) Coming to Common Ground: The Challenges of Applying Ecological Theory Developed Aboveground to Rhizosphere Interactions. Frontiers in Ecology and Evolution, 7, 58. 

Getman-Pickering, Z., terHorst, C. P., Magnoli, S. M., & Lau, J. A. (2018) Evolution of increased Medicaco polymorpha size during invasion does not result in increased competitive ability. Oecologia, 188,1: 203–212. 
 
Ph.D. Entomology, Cornell University, U.S.A. 2020

B.A., Ecology, Hampshire College, U.S.A. 2013