Dr. Linyi Zhang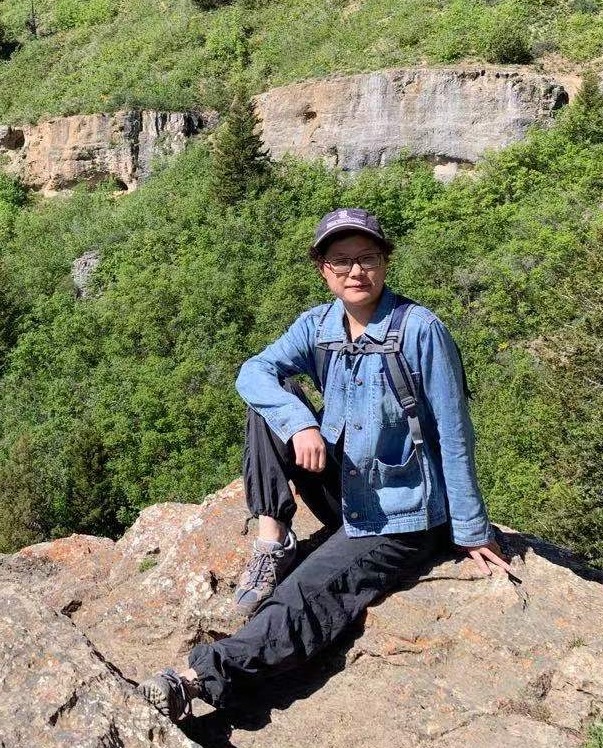 Dr. Linyi Zhang
Ph.D.
Assistant Professor of Biology
---
School: Columbian College of Arts and Sciences
Department: Biological Sciences
Contact:
Bell Hall
2029 G Street, NW, Room 303
Washington DC 20052
My research focuses on understanding two fundamental evolutionary processes: adaptation and speciation. To address these questions, I mainly study herbivore insects that specialized on a few host plants including gall-forming insects and Lycaeides butterflies. I adopt interdisciplinary approaches including field surveys, natural history, behavior observation, manipulative experiments, simulations, and genomic techniques. 
---
B.S., Ecology, East China Normal University, China 2012
M.S., Ecology, East China Normal University, China 2015
Ph.D., Ecology and Evolutionary Biology, Rice University, U.S.A., 2020