Kimberly Prince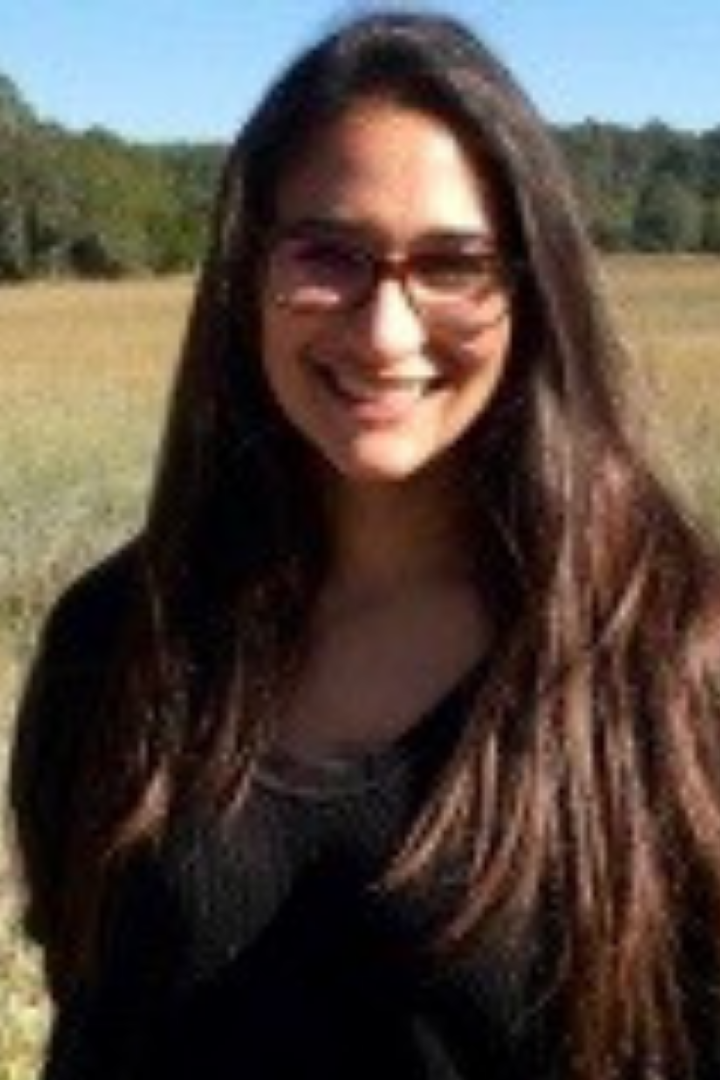 Kimberly Prince
Postdoctoral Scientist
---
Contact:
---
The ecology of marsh migration into agricultural landscapes and coastal forests in response to global change.
Prince, Kimberly D., Shawn S. Taylor, Christine Angelini. (2020). "A global, cross-system meta-analysis of polychlorinated biphenyl biomagnification". Environmental Science & Technology 54. 18: 10989–11001. 

Crotty, Sinead M., Sean Sharp, Ada Bersoza, Kimberly D. Prince, Katheryne Cronk, Emma Johnson, Christine Angelini. (2018) "Foundation species patch configuration mediates salt marsh biodiversity, stability and multifunctionality". Ecology Letters, 21. 11: 1681-1692.
Prince, Kimberly D., Sinead M. Crotty, Alexa Cetta, Joseph J. Delfino, Todd M. Palmer, Nancy D. Denslow, and Christine Angelini. (2021) "Mussels drive polychlorinated biphenyl (PCB) biomagnification in a coastal food web." Scientific Reports 11: 9180. https://doi.org/10.1038/s41598-021-88684-9
B.S., Natural Resources and Conservation, The University of Florida, U.S.A., 2012
Ph.D., Environmental Engineering, The University of Florida, U.S.A., 2021