Kim Fulmer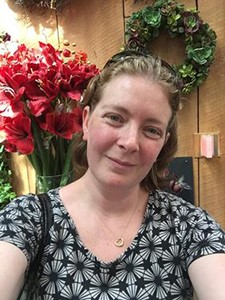 Kim Fulmer
M.A. Ed.H.D.
Administrative Manager
---
School: Columbian College of Arts and Sciences
Department: Biological Sciences
Contact:
I have served as the administrative manager of the Biology department since 2017 and worked full time at GW since 2008. In this role, I oversee finance, SEH operations, hiring, graduate student services, and visas. I am also an Ed.D candidate in Higher Education Administration at GW, specializing in non-religious student sense of belonging.
---
BA in Women's Studies and History, University of North Carolina at Asheville, 2008
MAEd&HD in Higher Education Administration, George Washington University, 2011
Ed.D candidate in Higher Education Administration, George Washington University, 2018-present