Jessica Caramanica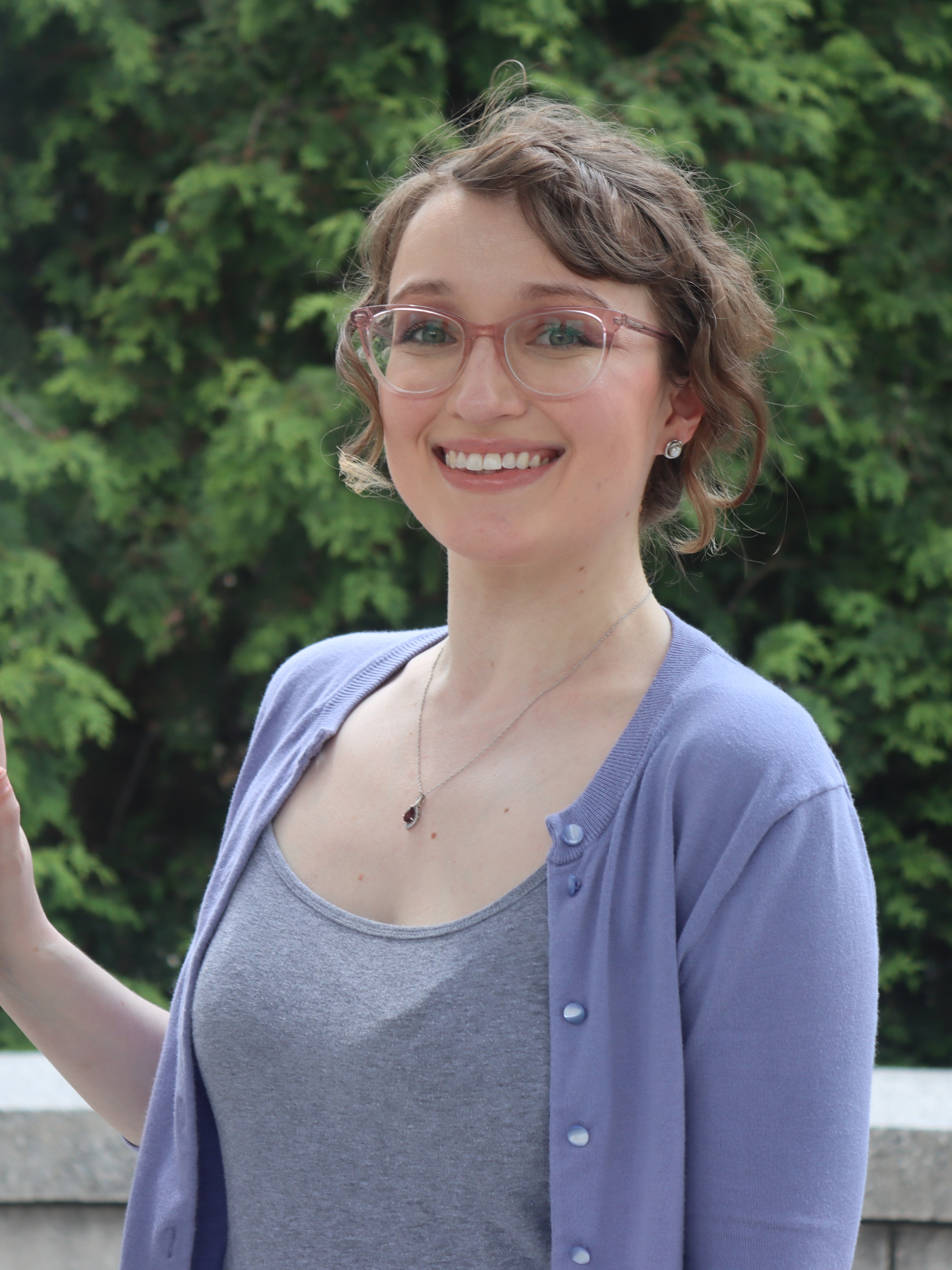 Jessica Caramanica
B.A.
Department Administrator
---
School: Columbian College of Arts and Sciences
Department: Biological Sciences
Contact:
Jessica Caramanica is the Department Administrator located in Bell Hall. She primarily aids in the general building management, student employment, special events, keeping the faculty caffeinated, and department scheduling, among other duties. She is always willing to help in whatever ways she can with any problem, all with a smile and a pep in her step. She has a BFA in Theater: Stage & Screen Acting & Directing, with a minor in Creative Writing from George Mason University. At the moment she is working towards her MPS in Publishing from George Washington University. 
In her spare time you can find Jessica writing fantastical tales and sweeping romances to work towards becoming a published author, reading any historical fiction or romance novel she can get her hands on, obsessing over her three cats with her husband, and singing along to her Spotify playlists.
Jessica is always happy to accept visitors in her office in Bell Hall 302, either to help students find the bathroom (end of the hall or fourth floor) or to have a conversation. She especially likes talking about books and copyright law.